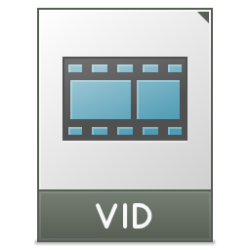 Media Information:
Copies in the Resource Center:
Summary:
The Office of African American Congregational Support of the General Assembly Council has captured the history of several African-American Presbyterians who were active in the Civil Rights Movement in this first of several DVDs entitled "Black Presbyterians: The Legacy Series." This DVD on the Civil Rights movement is a resource that details the history of the Civil Rights struggle in three parts.
Part I begins with personal stories of oppression that shaped the lives of some prominent Black Presbyterians. Part II moves into highlights of their involvement in the Civil Rights Movement. Part III focuses on the Presbyterian denomination as it grappled with the moral issues that emerged from the Civil Rights Movement.