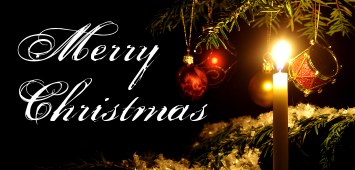 Due to the holidays and staff vacations, the presbytery office will be closed from Friday, 12/23/2016 through Monday, 1/2/2017. The office will reopen at 9:00 am on Tuesday, 1/3/2017.
During this time, the staff will be checking email and voicemail periodically.
We wish you all a Merry Christmas and a Happy New Year!